Transform you, your business, your team, your future, with mentors who know how to innovate - and who continue to innovate
Different business mentors and coaches have different skills and experience. So different mentors can assist take you, your team, and your business in different directions.
Totally customized and highly confidential
Your innovation mentoring is totally customized to your objectives, needs and interests. For example, your innovation mentoring can be:
one-on-one

conducted with you and your senior team

incorporated into your

strategic innovation board

- which your mentor can assist you set up and run

done as part of your joining the global community of innovators -

Innovating Cosmos

incorporated into your being a member of the collaborative innovation tank -

CEO Mentor RoundTable
Innovation questions you might ask of your mentor
What do you see as our assets, talent, intellectual property, ideas, networks and 'nuggets' we can build on to create a bigger, brighter, better future for us all?
What bigger, brighter, better futures - plural - are feasible for us?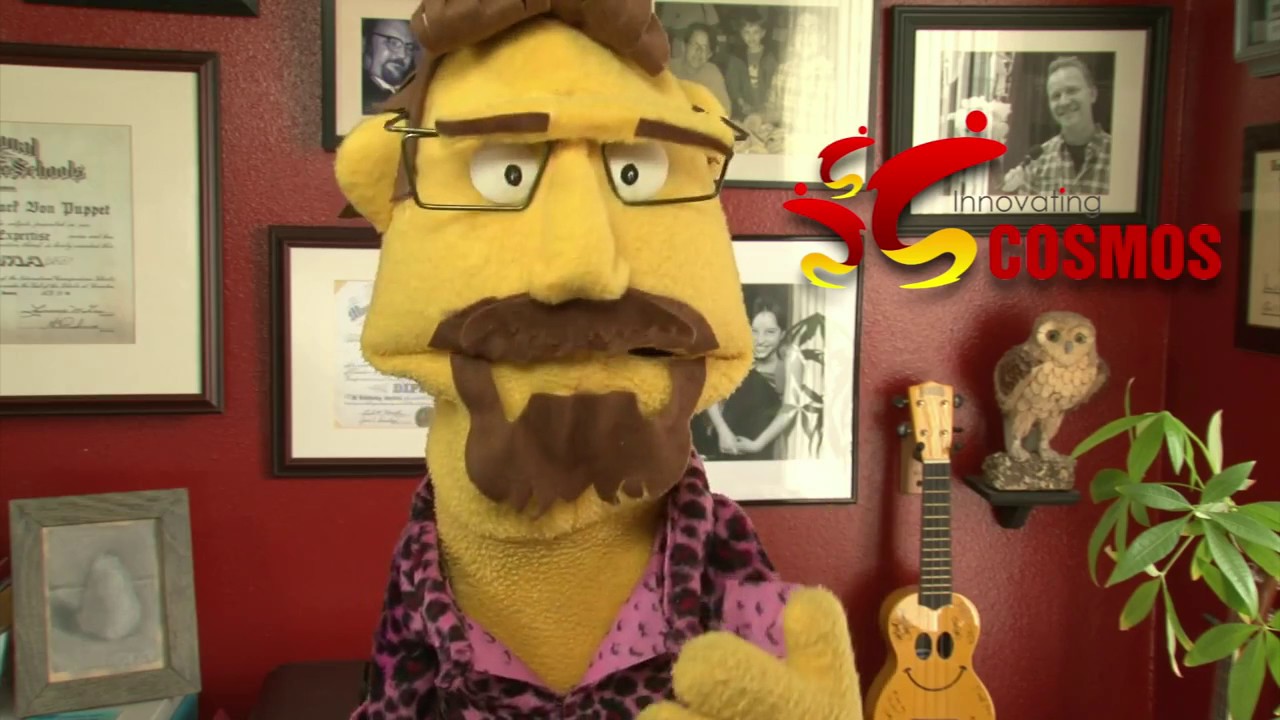 How feasible is it for us to innovate collaboratively or co-operatively with others?
What really significant innovations and trends , 'out there', should we really pay attention to? How do we do this?
What innovations are 'right' for us and our firm?
To what extent can we add to a better world and enhance the good of all?
What sort of outcomes can you expect from working with your innovation mentors?
• A renewed personal and business vision
• A transformed business
• New technologies, IP, processes, systems, products, services, experiences – developed collaboratively
• Enhanced talent team
• New ventures and partnerings
• Possible mergers or acquisitions
• Restructured equity
• A different organisational form
• Significant new networks
• A
Strategic Innovation Board
• Renewed energy and commitment
• Access to a large pool of resources
• Seeing you and your team creating better futures for all.