Your Strategic Innovation Board transforms your business and those of your cohorts. So you survive now. And you thrive again later.
During these times of massive global crisis, change and transformation, we all need new structures and processes to ensure we survive now, and we thrive again in the future.
Ongoing, systematic waves of innovating, re-forming, and transforming every single aspect of our businesses are the new norm for this decade. And this is best done in collaboration wth other diverse SMEs.
Your customized
Strategic Innovation Boards can be an important part of your path ahead.
Strategic Innovation Boards sit outside your normal business or Board structures. And they have their own unique innovating cultures.
The role of your Strategic Innovation Board is two-fold:
To
future proof
you and your business against the rising tsuanmis of threats. And to transform you and your business so you
create far better futures
- not just for you, and your business, but for all.
"Strategic Innovation Boards create, implement and get to market, major value-adding innovations... including transformed business models, and intellectual properties, and new technologies that can be leveraged and scaled."
"
Your Strategic Innovation Board has an intensive and extensive value-adding role."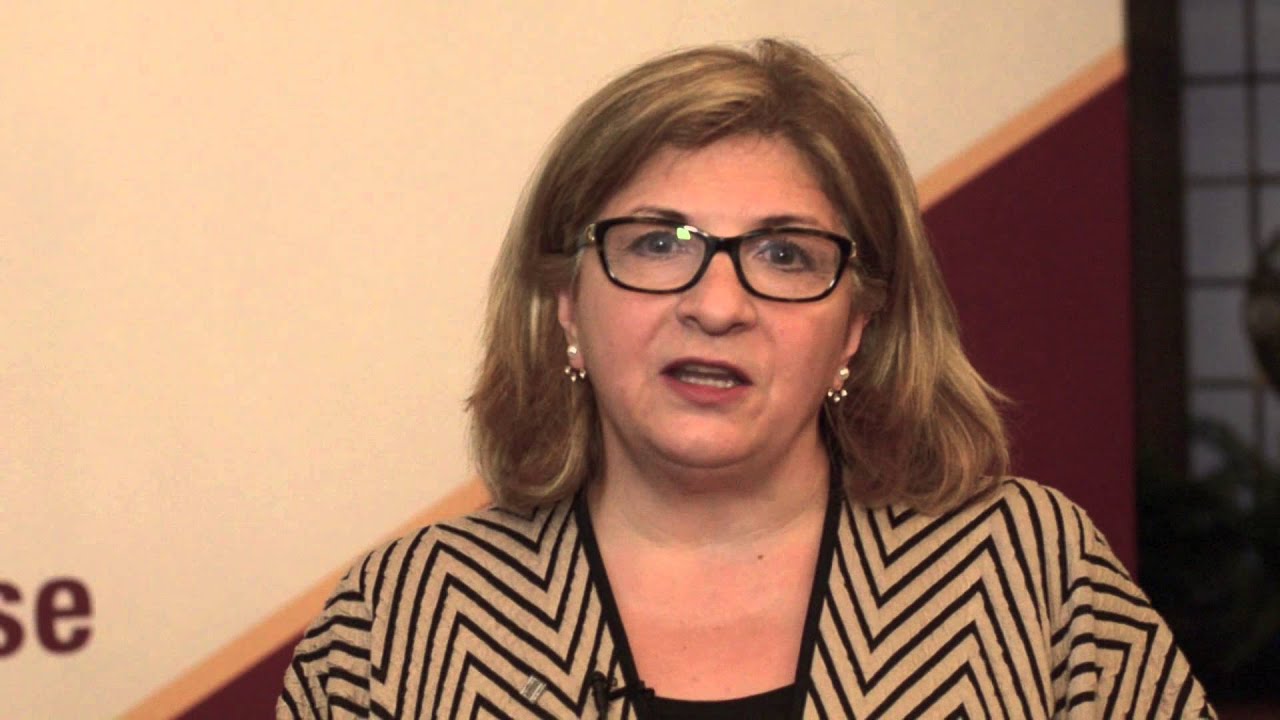 Larger company boards may delegate the responsibility for innovating to a Strategic Innovation Board.
How so?
Basically in order to overcome the tendency of their short-term-oriented, status quo, efficiency culture to kill off any disruptive innovations. These Strategic Innovation Boards are typically made up of a mix of insiders and outsiders - with an independent innovator-facilitator as chair.
Smaller to medium businesses best create their Strategic Innovation Boards by bringing together as many as 10 of their peers to create an SME cohort. See:
Take the 100 million challenge
Strategic Innovation Boards are collaborative
or co-operative
Invention and innovation were once the province either of solo, highly-motivated individuals, or large, well-resourced companies, laboratories and networks.
However, as the world changes, so the structures and processes of business innovation change.
For example, around the world, a bit like the interwining strands of our DNA, we're seeing more and
more collaborative and co-operative innovation,
including crowd-sourcing and open innovation,
And also the emergence of a wide-range of new-style boards – one of these being Strategic Innovation Boards.
SIBs suit profit-oriented businesses, social enterprises and business-social organisations - from the smallest to the largest.
What do Strategic Innovation Boards do?
"Some Strategic Innovation Boards are now being marshalled to transform existing traditional industries. Or to create entire new industries."
Tasks 'typically' managed between you as the CEO. and your customized Strategic Innovation Board, include:
assess the talents, strengths, resources, alliances, assets of your current enterprise - what are the strongest leverage points?

research the big global problems that now face us all. And decide the domains and interests that most match your talents.

develop a portfolio of new ideas - including new business models, software programs, apps, platforms, new technologies - for incremental, disruptive and transformational innovations

establish a pecking order of priorities

form the required business models, resources, networks, systems and alliances

integrate the entire innovation system into appropriate business structures, processes and systems, and

fast-track the ideas, inventions, IP, innovations to market so they generate value, make money, make the world far better, and enhance enterprise valuation.
Benefits of Strategic Innovation Boards
they are highly flexible ways to apply rich talent, resources and know-how – not otherwise available for hire, or purchase

they become your entrepreneuring and innovating arm – the arm that effectively manages up your newly created opportunities into the market place

they have a different creative and results-oriented culture, structure, and resource base to any operating business

they are both cross-discipline and cross-industry

they lassoo the past, shift the fundamentals, and project it into the future

they are cost effective, and highly leverage-able – as members mainly gain by sharing in the results they jointly achieve

they focus both on long-term strategy and immediate action

they are especially suited for the commercialization of intellectual property, for the digital economy, and for the amazing innovations coming from the Fourth Industrial Revolution

they add wisdom, experience, networks and strong resources to your C-suite team

they mentor, support, grow the internal executive team – including you as Chief

they report to the Corporate Board, if you have one, and allow the Corporate Board, if any, to focus on Governance.